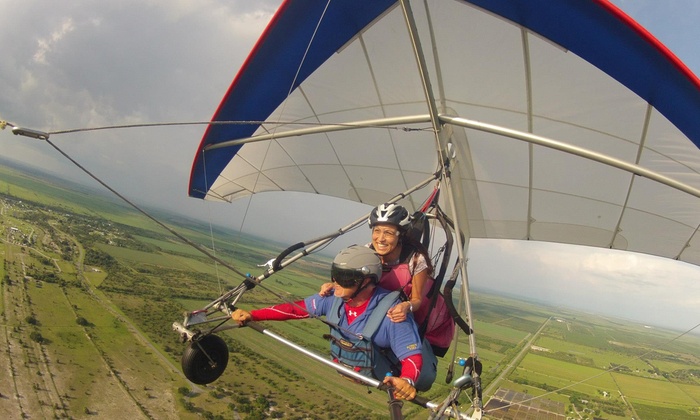 The Struggles Of Gift Giving
With so many occasions and holidays throughout the year, it can be difficult to figure out what to gift someone. Whether it be a wedding shower, special anniversary, or a birthday, it's hard to give gifts when the person already seems to have everything they could ever need or want. Sometimes it can be difficult to find the time to go searching around for just the right gift, and sometimes people don't have the money to invest into a large present they know that someone would like. Other times, you might lack the creativity to come up with a unique item to gift them if not given any ideas. Putting together or purchasing pre-made gift baskets is a great way to gift someone the joys of opening a present that has many components they're sure to love.
Gift Baskets That Adults Will Love
But what do you get the adult who has everything? Items that can be used frequently are great gifts for adults if you want to leave a lasting impression. For example, scented candles with fragrances that they adore can be a great addition to a gift basket. They'll remind the receiver of you each time that they use them! For many other adults, they'd love to receive their favorite alcoholic beverages, such as a special wine or whiskey that can be used for their special occasion. Unique gift baskets can be purchased online for a fraction of the price that it would cost to make them, and can include many different assortments of items that adults are sure to enjoy! Many gift baskets come ready to gift with exquisite wines, glasses to drink from, and other on-theme presents. If you want to make a positive impression on your friends, giving them a well-thought-out basket of gifts is the way to do it!
Putting It Together
In order to create a wonderful gift basket for someone to enjoy on their special day, you have to start from the inside out. First, you'll have to collect the items of your choosing to fill the gift before you can purchase a basket or other holder to contain the gifts with. Collect each and every one of the items you will need before you decide how you fancy or simple you want to be about packaging the presents. Once you get all of your items together, it's easy to gauge how big, small, or elaborate your box or basket needs to be. If you purchase a gift basket that is pre-made, you take away the worries of finding items on your own and packaging them perfectly. By leaving the purchasing and packaging to someone else, you're ensuring that your gift will be perfect when the receiver finally gets it!