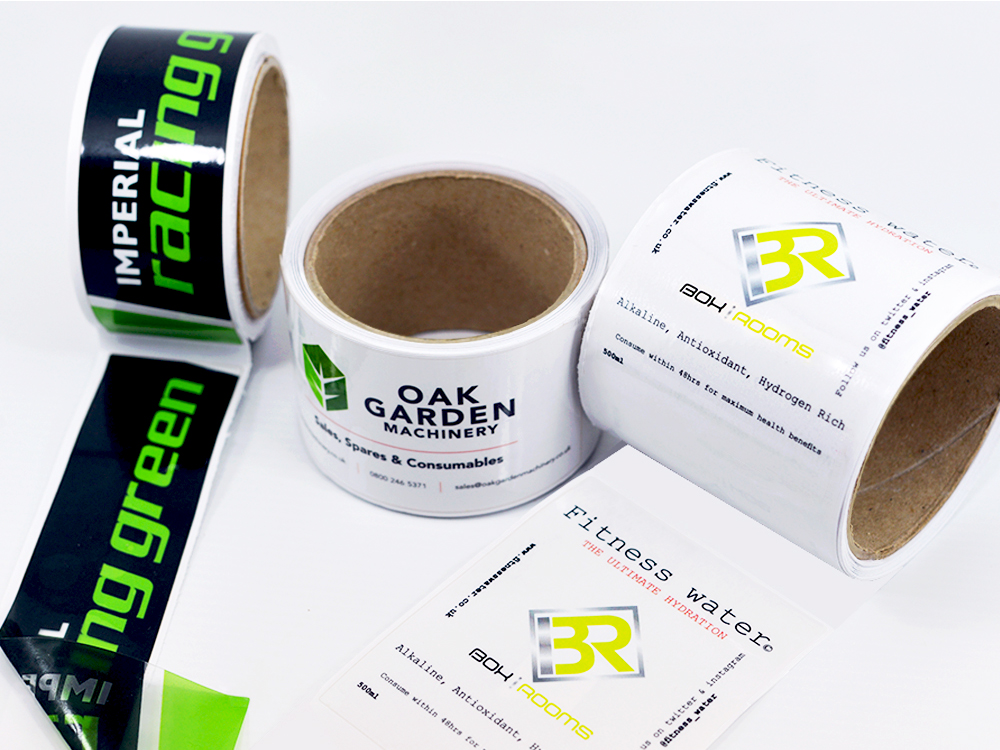 You have finally started creating products for your inventory, and now the next step is to create your product labels. It is best to have your labels professionally printed rather than handwritten with plain labels and markers. There are many companies that offer custom label printing for your products.
Here are several benefits of using custom product labels for your business.
1. Custom Labels Create A Professional Vibe
Your customers are going to look the other way if they do not trust your packaging. You can add a professional vibe to your packaging by creating custom labels. If you are selling edible items, your packaging should include the ingredients, calories, serving size and nutritional facts. The labels for apparel should include the size, material and care instructions. Your package should also include information such as your company name, phone number and barcode.
2. The Labels Fit Your Products
You can design your labels with a font, logo and color scheme that fits your products. Whether you are selling candy or beverages, the labels come in several shapes and sizes to fit your packaging.
3. Tailored To Your Audience
If your product is tailored to a specific audience, then your packaging needs to be tailored to that same audience. You do not want to use a generic label for an item that is designed for a certain age group or type of skin. When you design your own labels, you have control over the information that goes on the packaging.
4. Spreads The Word of Your Business
Imagine how many customers are going to start recognizing your company name and logo on your labels. Your name and logo are seen in stores, at parties or on a gift, and this spreads the word of your business to other customers.
5. Makes It Easier To Organize Your Products
It is easier to organize your products when you use custom labels. You can use a brown label for chocolate flavored candy, or you can use a green label for lotion containing Aloe. Every colored label includes the name, details and graphic for each product. You can also use the custom labels to keep track of your inventory. It takes less time to organize and check the inventory when you are looking for a specific color.
A customized product label stands out to your customers and makes it easier to run your business.