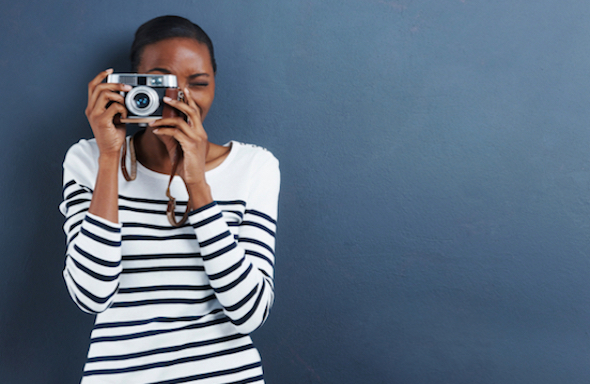 When you are looking to increase the number of bookings at your resort, you have to consider the marketing tools you have in place. Photos are worth a thousand words. As such, resort photography should be utilized to ensure you have professional photographs.
Show Off Your Property
Many people don't want to book at a resort if they don't know what to expect. You can market your property more effectively when you have photos taken of your entire property. Show people what the outside of the resort looks like, the rooms, the various amenities, and more. You may be surprised by how easily you can increase your bookings when people can see what the property looks like prior to arriving.
Update the Photos
If you have photos on your website that are older, it may be time to make some updates. If you have spent a significant amount of money renovating the resort, it's important to let people see what is new. Older photos can prevent people from booking with you because they don't want to stay at an outdated property. Remember that you have a significant amount of competition, regardless of where you are. People can choose to stay anywhere they want. If you want people to choose your resort, you need to provide plenty of updated photos.
In a world where so many people rely on websites and reviews to make decisions, you need to make sure that you are providing them with plenty of information. When you have galleries of images, it provides people with more confidence knowing that they are going to love staying at your property. You will see that your bookings increase considerably once you begin uploading the new resort photos.