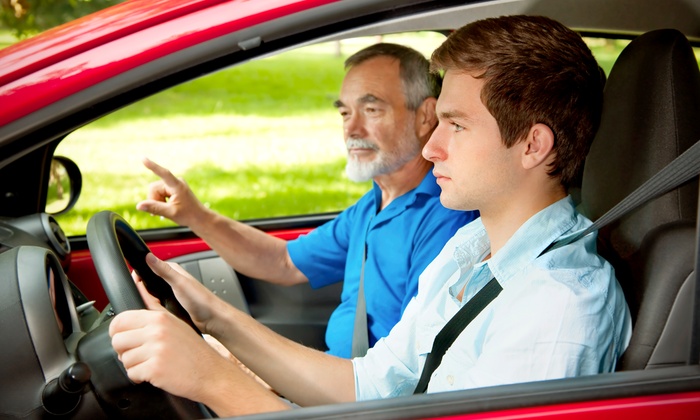 Learning how to drive has now become a necessity in today's modern world. Because of the advent of cars and other vehicles becoming extremely common, it is now important to be able to drive – even though you may not own a car, having a driving license will allow you to be able to rent a vehicle for road trips or other journeys. Another benefit is that driving a car will give you a new sense of freedom; this is because you will not have to rely on the city's public transport to get to a specific place. Furthermore, you will be able to access parts of the city that is otherwise unreachable via public transport.
Since the release of the automobile, driver's training has been in high demand, with millions of people applying for a driver's license across the world every day. Therefore, becoming a driving instructor can be tiresome, because you will have to deal with a multitude of students – from nervous teenagers, to those simply looking to pass the test to regain the license after breaking traffic rules. Becoming a driving instructor, however, does have its perks. You will be able to ensure that new drivers on the road will be cautious, careful, and will follow traffic rules, ensuring that everyone on the road remains safe at all times.
The requirements for becoming a driving instructor do vary from state to state, and from country to country. However, there are general requirements that every institution must follow – with each state having minor changes to their rules.
One general requirement is that you must be of the right age. Everyone who is applying for a driving instructor's license must be above the age of 21. This way, it is ensured that you have at least a few years of driving practice, and will be able to instruct others on the act of driving.
Another general requirement is that you must have a high school degree, or the equivalent of a high school education. Furthermore, you will have to pass a physical and mental health test, to ensure that you are physically and mentally able to drive safely, instruct others, and ensure that everyone will remain safe in case of an accident or risky situation. You will also have to pass a vision test – to prevent any accidents. You will also have to submit a history of your driving record to the institute, to ensure that you have not had any major accidents or traffic violations. Finally, you will have to go through a background check, so that you will be able to get fully certified to teach others on how to drive.
Advance TLC School is a driving school that is dedicated to providing the students with the best experience possible. The school is fully staffed with experienced, professional instructors, who will follow a thorough curriculum to ensure that you are well-taught. Finally, the school offers these classes at affordable rates, allowing you to sign up to become an instructor while staying within your budget.