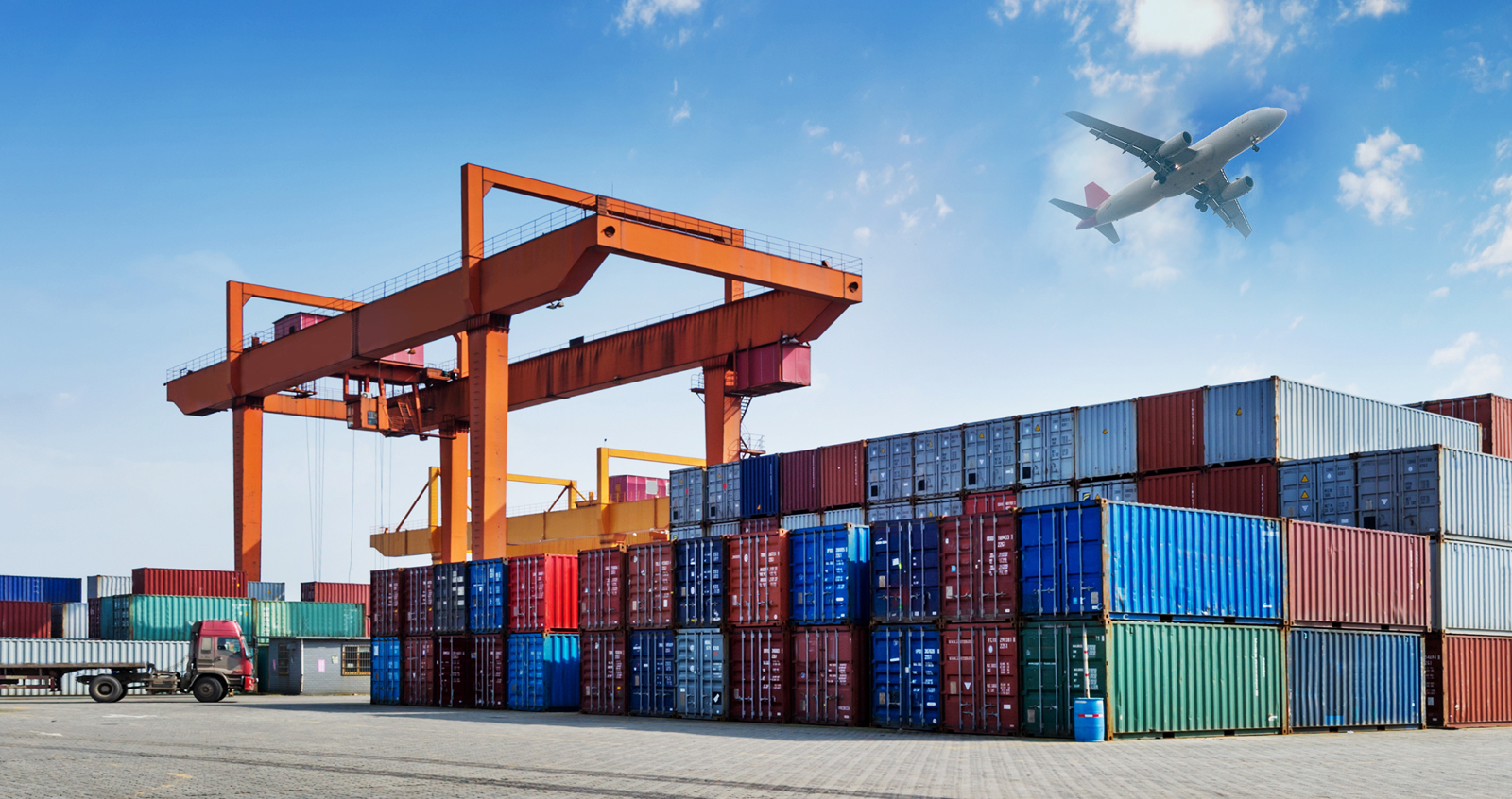 China continues to move toward an import driven economy. It is no longer interested in low-end manufacturing. Instead, China is more focused on service. As a result, your company will need to have a fundamental understanding of the changes that are taking place in the Chinese industry. Suppliers will also need to access their manufacturing capacity in terms of what will be needed to remain competitive and stay ahead.
The Impact on Different Industries
However, it's important to note that industries that are already heavily automated may not feel the changes created by China's rise in automation. The automotive industry has been heavily automated for a long time, for example. However, apparel has not. This means that the apparel industry may suffer more growing pains than industries that are already automated. All industries that are heavily industrialized should prepare for the changes created by China's automation boost by educating their workforce. click here
Necessary Changes
Companies will need to integrate their home operations with China and Asia and assess any challenges they may have with China's supply chain. This means that companies will need to conduct an end-to-end Supply Chain Assessment and make any needed changes right away. Failure to do this may result in a company losing their competitive edge. It's safe to say that many of the changes that will affect China's supply chain logistics will also impact companies all over the world.
Transportation Costs & Parcel Providers
Many companies will be affected by transportation costs and parcel providers. As a result, the cost of energy for transportation must be a part of every company's supply chain planning. From a global standpoint, companies making and selling products in China must reconsider their approach to navigating China's supply chain. Companies all over the world will need to carefully assess the impact that Chinese automation will have on their supply chain. If they can do this, they will be poised for supply chain excellence. This will help global companies save on cost, generate new revenue and have a greater impact on brand equity.
Sourcing
China's new direction will even impact the way they source products. Which will, in turn, affect the supply chain on a greater level. Sourcing will move to lower cost countries and non-coastal regions in China. However, the numbers will still be relatively small in volume. Chinese manufacturers will provide more opportunities for design, make-on-demand, as well as the opportunity to venture into higher technology components. Lower-end manufacturing will be moved to China's interior.
Chinese automation will continue to have an impact on businesses all over the world. The best plan for all businesses is to prepare for the changes and educate themselves. This will allow businesses to continue to grow and move with the changes.