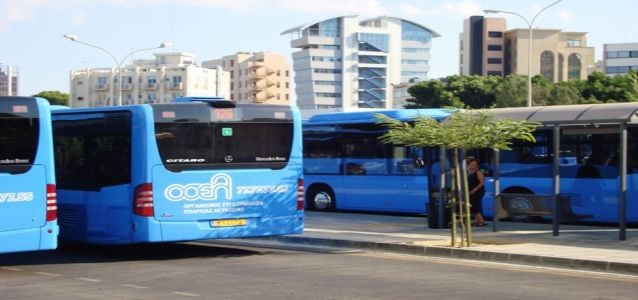 Whether you are traveling for leisure or business, you have many transportation options available to you. Some are fast while others are much more relaxed. There are also trade-offs for the benefits each provides. Use the following information to help narrow down your options.
Planes
Planes are definitely your fastest option when traveling, especially for business. Go ahead and book that flight, but keep in mind that once you reach your destination you will need a taxi, rental car, or shuttle to rely on. All three are readily available at the airport or from your hotel.
Trains
If speed is important, trains are not for you, but when it comes to a leisurely family vacation, there is nothing better. Trains allow you a glimpse of the countryside that you just can't explore with any other form of transportation. Make sure you realize before booking your trip that trains often leave in the very late hours or super early in the morning.
Buses
Buses are ideal for large groups such as tours or school groups traveling together. If it is just you and your immediate family, you might want to skip it. When traveling on a bus you are at the mercy of their schedule. You can't stop on a whim and must go where the entire group goes.
Automobile
Sometimes it is easiest to take your own vehicle. You decide when to leave, where to stop, and once you arrive at your destination, you have transportation to everywhere you need to go. Have the car checked by a mechanic before hitting the road to avoid problems later on. Schedule an appointment well in advance in case they need to order parts such as a diesel fuel pump.
Planes, trains, buses, and automobiles all offer excellent forms of transportation. When trying to choose which one is right for you, consider the trade-offs as well as the benefits in order to find the one that perfectly suits your needs.